At Sparta Finance, we believe that by educating and empowering those around us we can help build a better tomorrow. 
We understand that life happens and we will carry you on our shields to uplift and guide you through the heartaches.
It's easy to make a credit mistake and harder to rebuild, we will help pull you up the Credit Score Mountain one step at a time.
Our team of United Spartans will work together to give you the knowledge, and resources you will need to move forward and never look back. We invite you to join our Spartan Family and work on the self as you will be the best result of this journey and start fulfilling your dreams of getting what you want in your LIFE!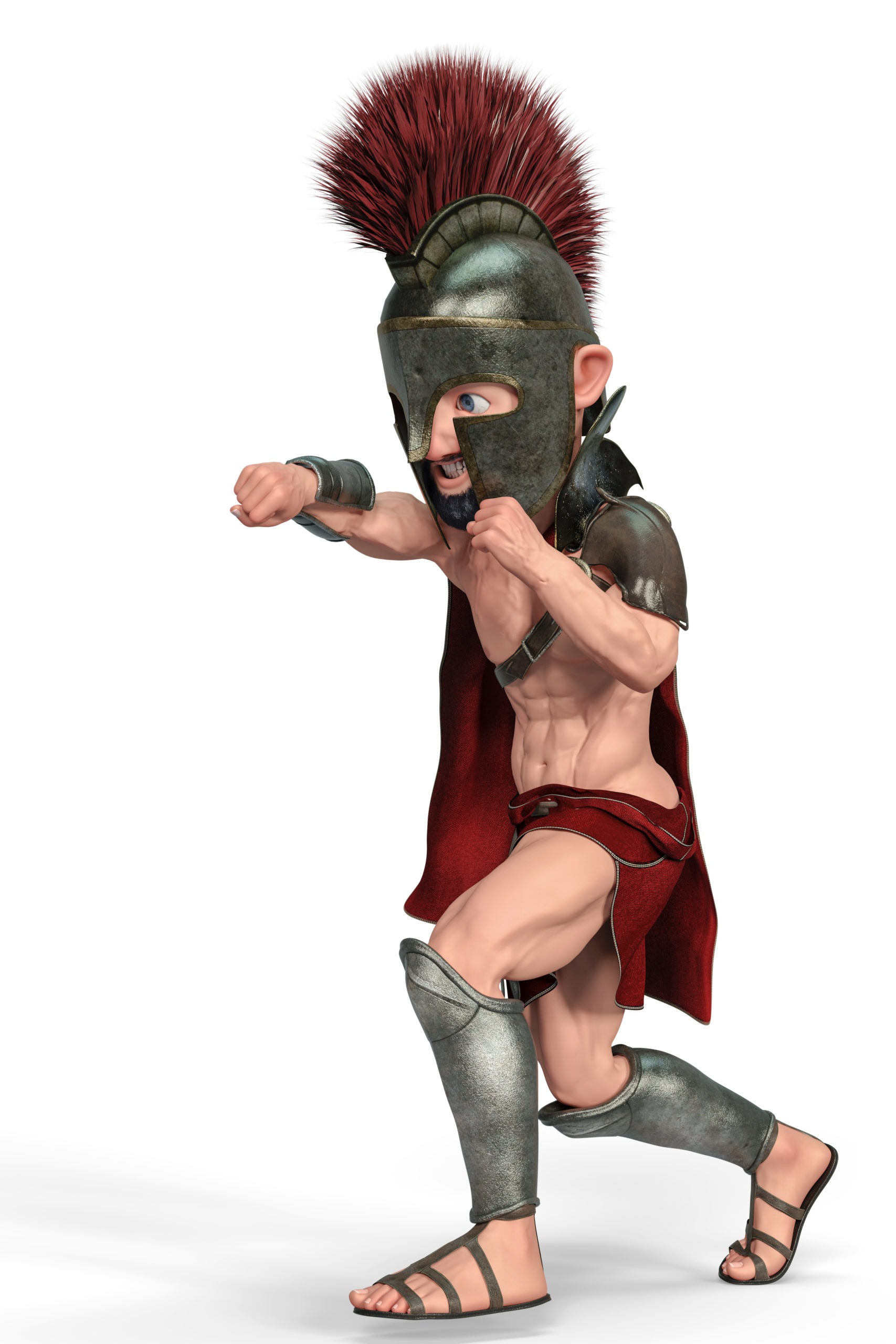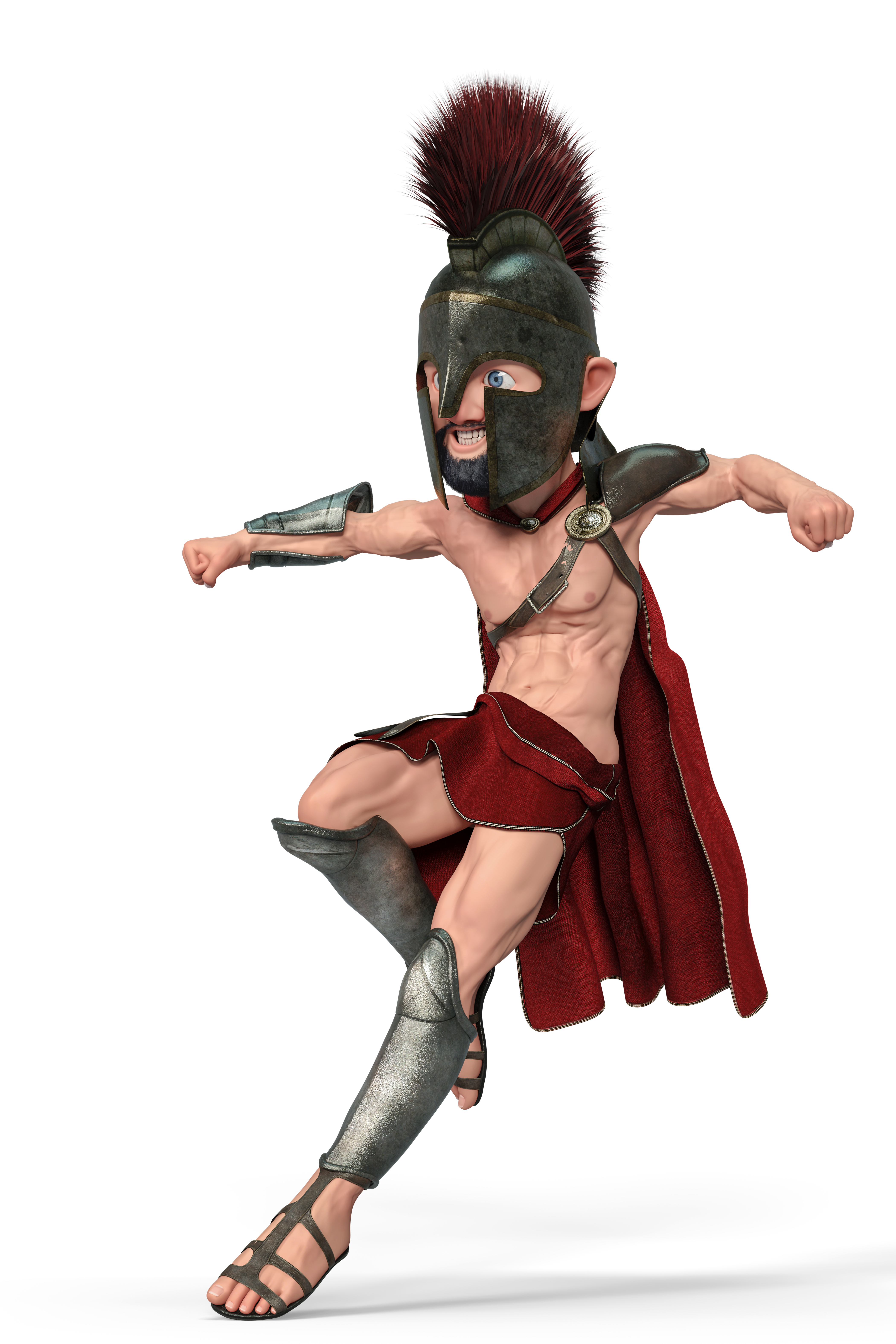 Life is busy, so let us do the work for you! With delivery options right to your doorstep.
We certify and guarantee our product to give you peace of mind.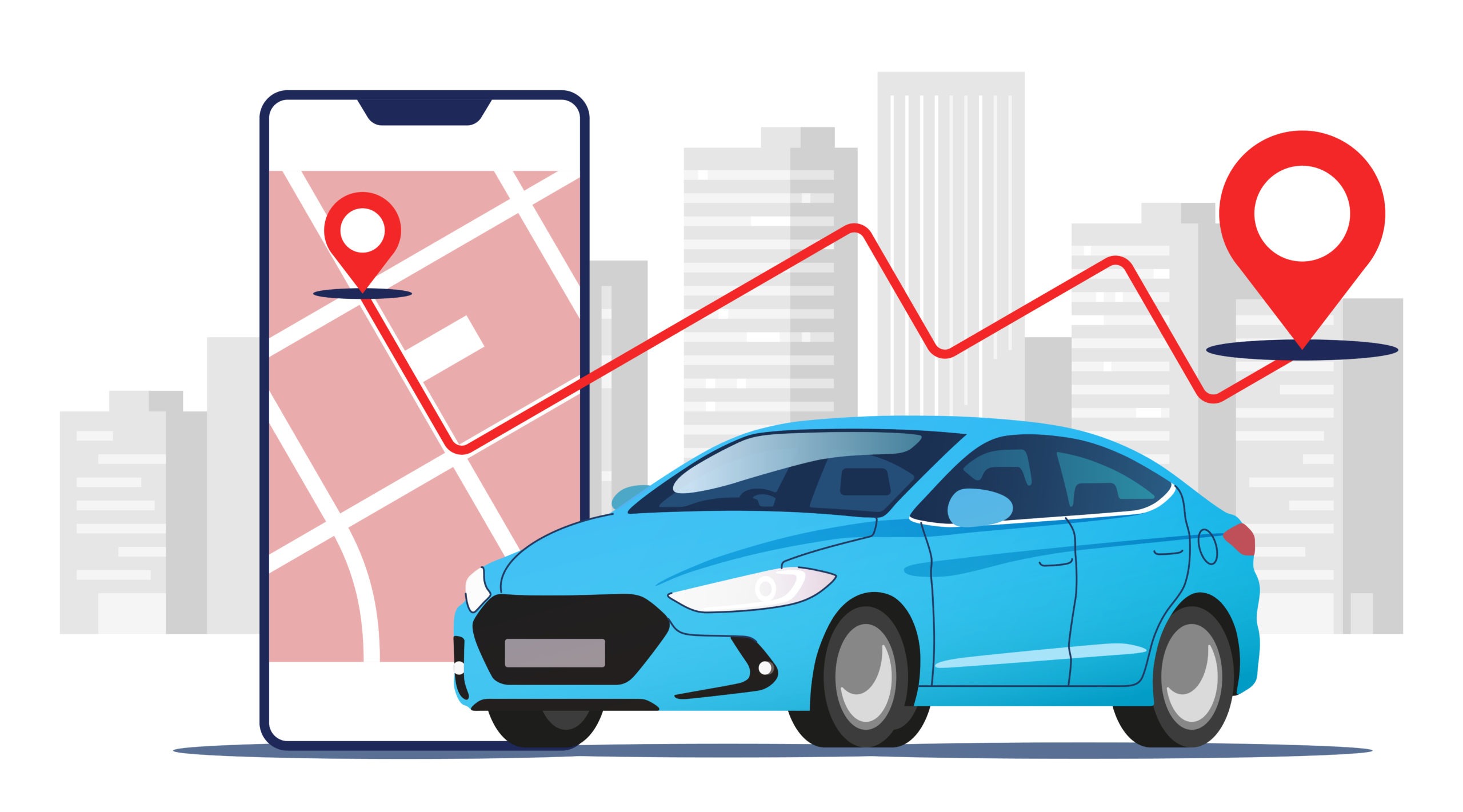 WE CERTIFY
– WE GUARANTEE –
WE DELIVER
WE CERTIFY
– WE GUARANTEE –
WE DELIVER
THE 10 COMMANDMENTS of
sparta

finance
1. The Golden Rule – Treat others how
you want to be treated
2. We will never give up on you
We fight to the end
3. Honesty is policy
Integrity is law
4. Spartans stand together
We will carry you on our shields
5. Educational & Empowering
To help you succeed
6. We will help you
Build a better tomorrow
7. We remove the stress
To keep you smiling
8. Enjoy your experience with
People who care
9. Empowering freedom &
Independence
10. We will go to war for you!
Sparta is NOTHING without its SPARTANS
The SPARTANS are nothing without the CITIZENS!
Sparta and Something4Humanity are proud sponsors of Our Place Society located in Victoria, B.C. by sponsoring the first meal of each month every single month! We are grateful to serve and create love for those experiencing homelessness and we hope to spread awareness through our actions. Learn how you can contribute today by clicking the link below: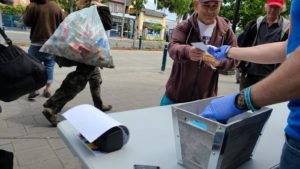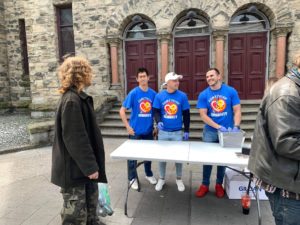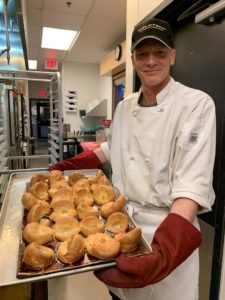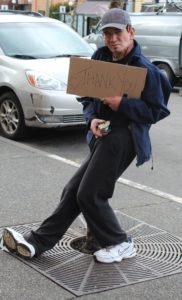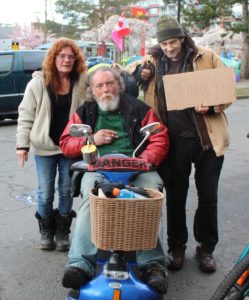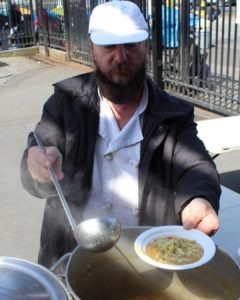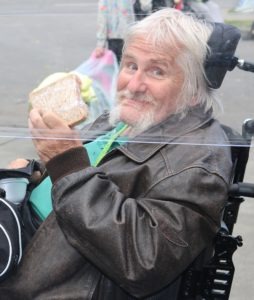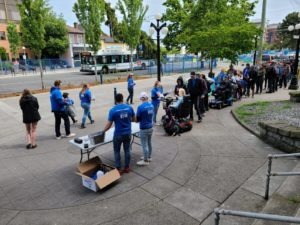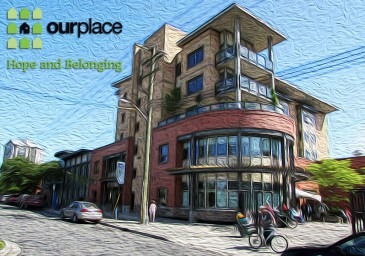 Monthly donations: $3,750 donated so far
Our Place offers a sense of belonging to Greater Victoria's most vulnerable citizens. They provide a home, nourishment and hope through living, sharing, learning and worshipping together.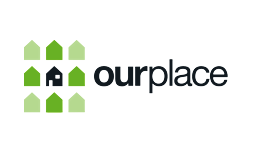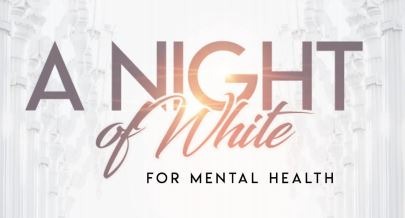 A NIGHT OF WHITE for Mental Health Awareness/Fundraiser
All proceeds from this event will be going to mental health initiatives in the Greater Victoria Region, specifically Mental Health Recovery Partners South Vancouver Island (formerly known as the BC Schizophrenia Society), a local non-profit organization that is dedicated to providing services to people affected by mental illness.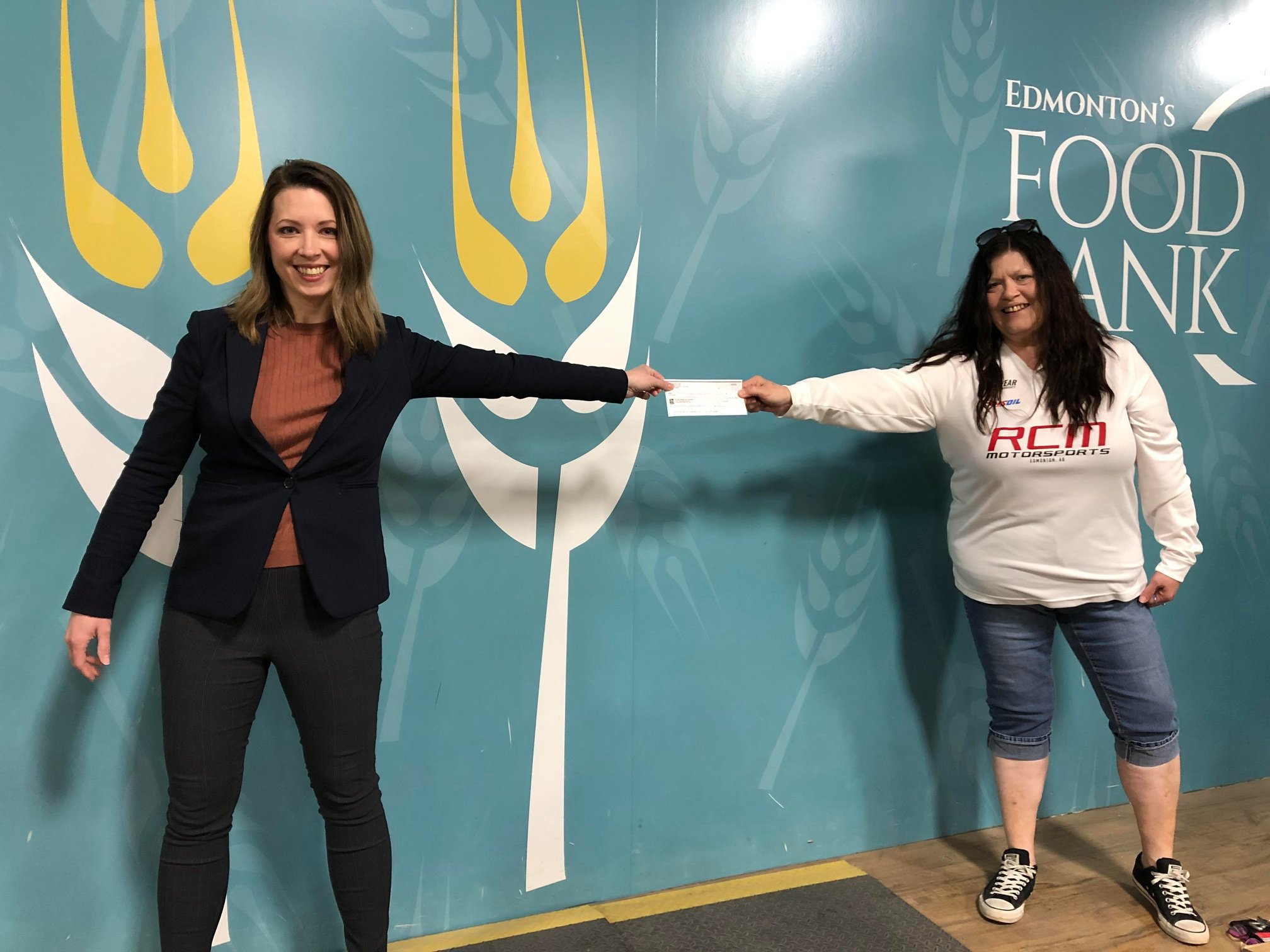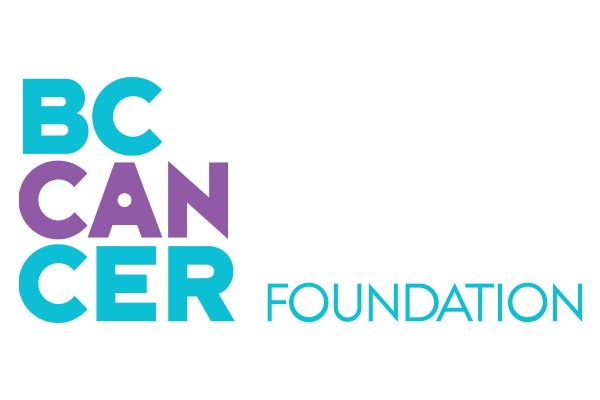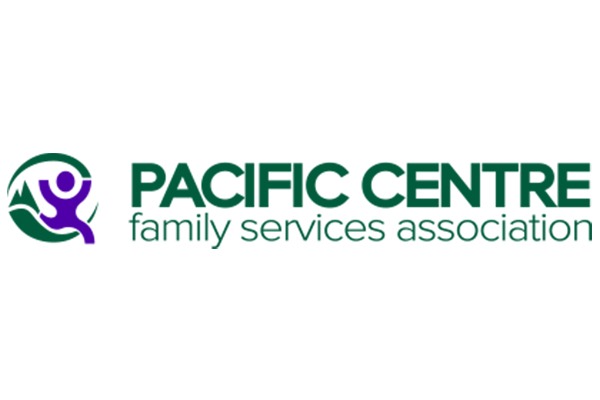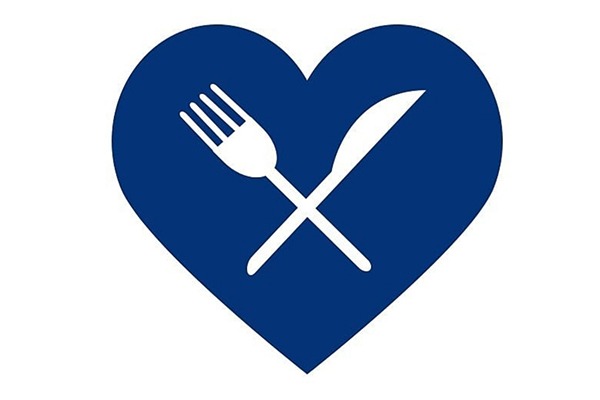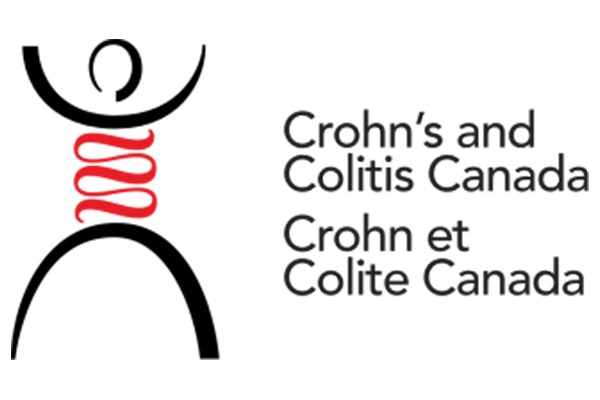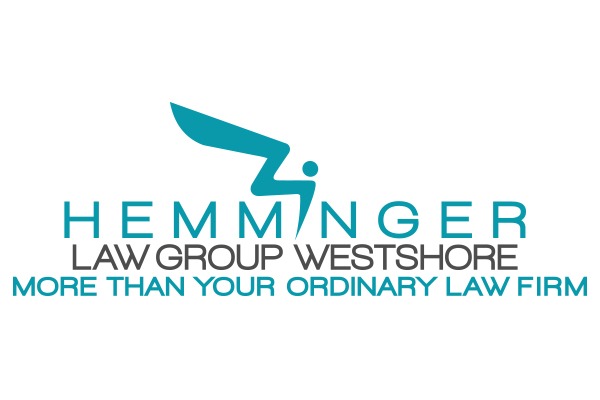 $2,000 Donated in Partnership with Hemminger Law Group so far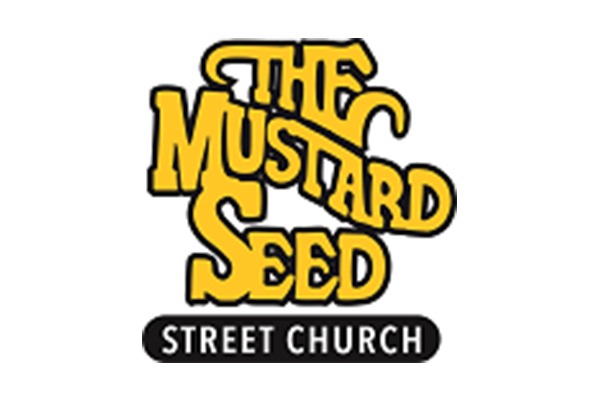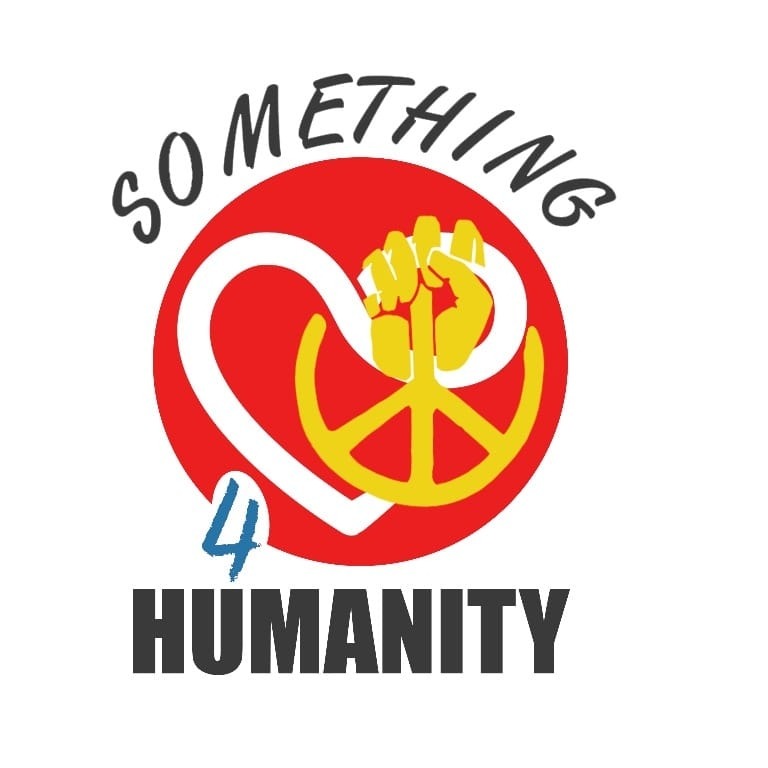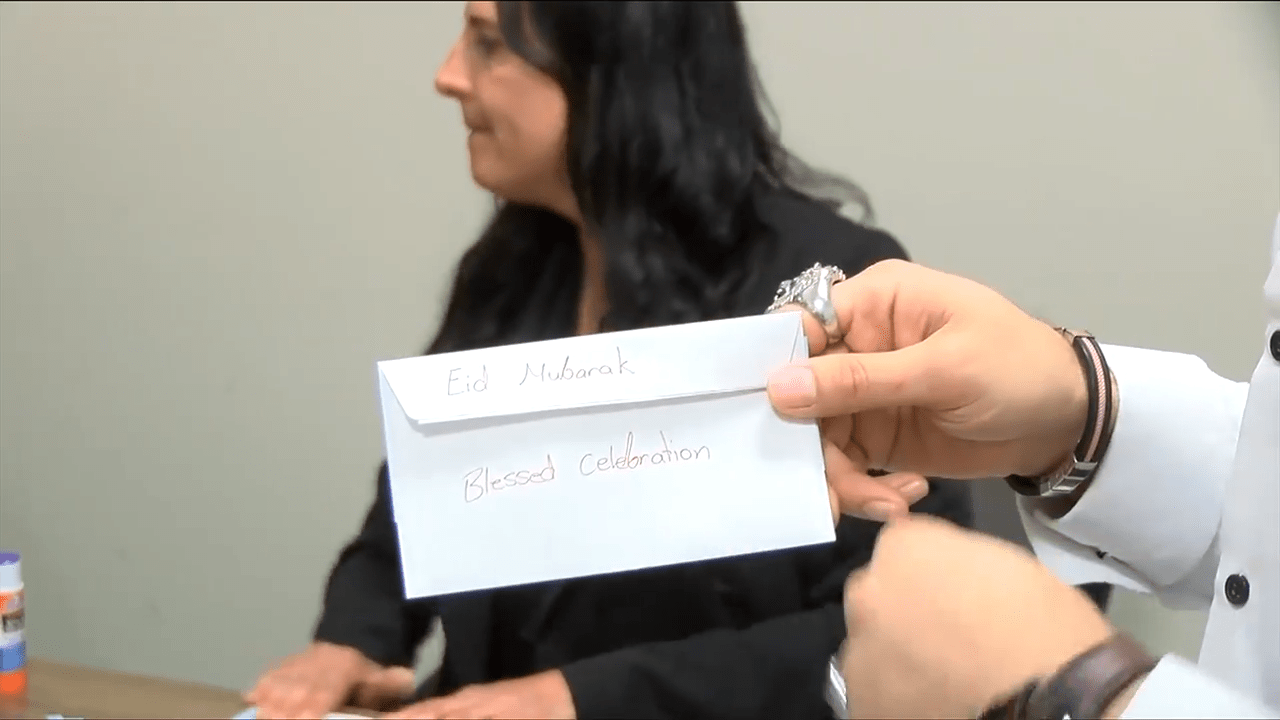 Victoria couple using Ramadan as fundraiser for the homeless
In a small office in Colwood this week, hundreds of envelopes sat waiting on a table, while Mohammad-Madhi Allouche and his wife Stephanie added to the pile.The couple have turned their Ramadan fast into a fundraising endeavour, all to benefit Victoria's homeless population…
Victoria charity gives $2,000 to the homeless to mark the end of Ramadan
For Muslims, Eid Al-Fitr is one of the holiest times of the year, marking the end of Ramadan, a month of fasting from sunrise to sunset.But it's also so much more than that."Although in Ramadan it is important to give, it goes above and beyond giving to charity," explained Mohammad Mahdi Allouche…