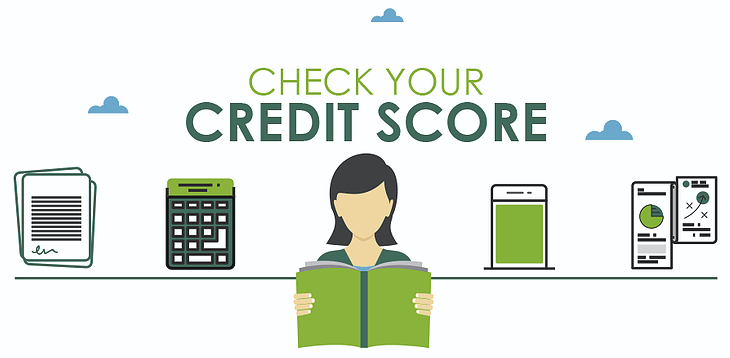 UNDERSTANDING YOUR CREDIT REPORT AND CREDIT SCORE
This is an in depth report from the CRA that goes into detail about credit and how it works.
View Document
EQUIFAX REPORT
Here you can see how to contact Equifax and how to fix any errors.
View Document
WHAT CAN I DO TO BUILD MY CREDIT?
We put together a comprehensive report that details what you can do to build your credit.  We have also included an article by Jackie Woodward (The Mortgage Girl), and show you how your credit score is broken down.
View Document
THE CREDIT CARD
A credit card is an essential part of credit. It goes hand in hand with an installment (automobile) loan.
View Document